Pohjanmaan Expo is excited to announce that we will be hosting three key events during EnergyWeek 2024, the largest energy technology event in the Nordic countries. Here's a breakdown of our activities on each day: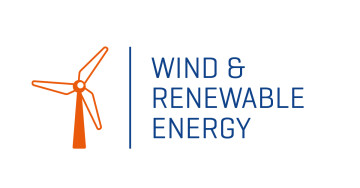 Tuesday, March 12, 2024: Wind & Renewable Energy Event
Join us for the Wind & Renewable Energy event, the premier annual forum and international showcase in the energy sector.
This day covers all aspects of wind power and renewable energy, promoting cleaner energy production in Finland and globally.
The Wind & Renewable Energy event is sold out. You can join the waiting list in case there will be any cancellations. Please let us know, if you are interested in joining the event in 2025.
Wednesday, March 13, 2024: Energy Storage Event
The Energy Storage event is an international networking opportunity for energy experts, focusing on sustainable battery value chains and energy storage.
Topics include battery technologies, hydrogen, gas, synthetic fuels, and heat, providing insights into the current and future energy storage market.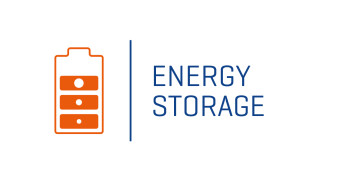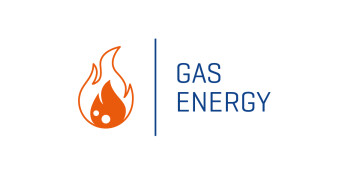 Thursday, March 14, 2024: Gas Energy Event
The Gas Energy event is an international networking opportunity for energy experts, emphasizing natural gas and renewable gases for power generation, transport, and shipping.
Addressing carbon neutrality and carbon negativity, this event is a key platform for the gas industry in the Nordics.
Additionally, we have two exciting evening events planned for Tuesday and Wednesday, allowing you to continue networking at the EnergyWeek evening gatherings. Stay tuned for more details on these events!
EnergyWeek 2024, the most significant international networking and sales event in the Nordic energy sector, will take place from March 11 to March 14, 2024. This event brings together energy enthusiasts from around the world to exchange information, stay updated on the latest industry news and developments, expand their professional networks, and engage in business opportunities.
EnergyWeek offers a platform for energy industry players to showcase their services and cutting-edge technological advancements through seminars, briefings, meetings, and an exhibition. Key focus areas include energy and environment, wind and renewable energies, gas energy, and energy storage. Topics of interest span digitalization, batteries and storage, circular economy, future smart cities, energy regulation, business, and innovation.
We expect thousands of attendees and speakers from more than 30 countries to participate in this event. EnergyWeek 2024 will take place at Vaasa City Hall.
We are eager to welcome you to EnergyWeek 2024 and look forward to the valuable insights and opportunities this event will offer. Join us for an enriching experience in the field of energy technology!
More information:
Riikka Perälä
Project Manager
riikka.perala@pohjanmaanexpo.fi